Adaptability
Friendliness
Health Grooming
Trainability
Exercise Needs
A Corgi can adapt effortlessly to living in the country or the city. Their coats are weather-resistant and they do well in any climates. They are exceptionally people-oriented and has a solid liking for children. They generally are great with different pets in the family, so long as they have been socialized with them. They are very easy to groom, just keep up with the brushing and shedding will never be a problem. They are generally healthy, however, like all breeds, they are also prone to some health conditions. They also love to eat so carefully watch their food intake so they will not get obese. Corgis are known to be happy, intelligent and loving. They are easy to train due to their intelligence, however, do not expect them to be very subservient. Corgis were bred to be herding dogs. They are athletic and fast so they require exercise. However, they are still suitable for apartment living so long as they get the needed physical exercise each day.
Start My Journey of Finding The Best Friend
Corgi
Welsh corgi puppies are small kinds of herding dogs, which are believed to have originated from Wales in Europe. In addition, there are two widely recognized breeds under Welsh corgi puppies – the
Pembroke Welsh corgi
and the
cardigan Welsh corgi
. You may know that
Queen Elizabeth of the United Kingdom
owns a handful of these cute and adorable corgi puppies – both the Pembroke Welsh corgi and the cardigan Welsh corgi.
"These babies have that charming foxy face, want-to-bite-them stubby legs, and too cute bunny butt. Just looking at one makes it so easy to love and want to own one. "
Aside from being the queen's favorite pets, corgi puppies' have claimed to be famous being part of films like "Walt Disney's Little Dog Lost". They appeared in novels like "Corgiville Fair", "The Great Corgiville Kidnapping", and "Corgiville Christmas" authored by the renowned American illustrator, Tasha Tudor. On top of their undeniable cuteness, corgi puppies are smart and highly-trainable dogs. Their dirt-repelling coats are easy to care of.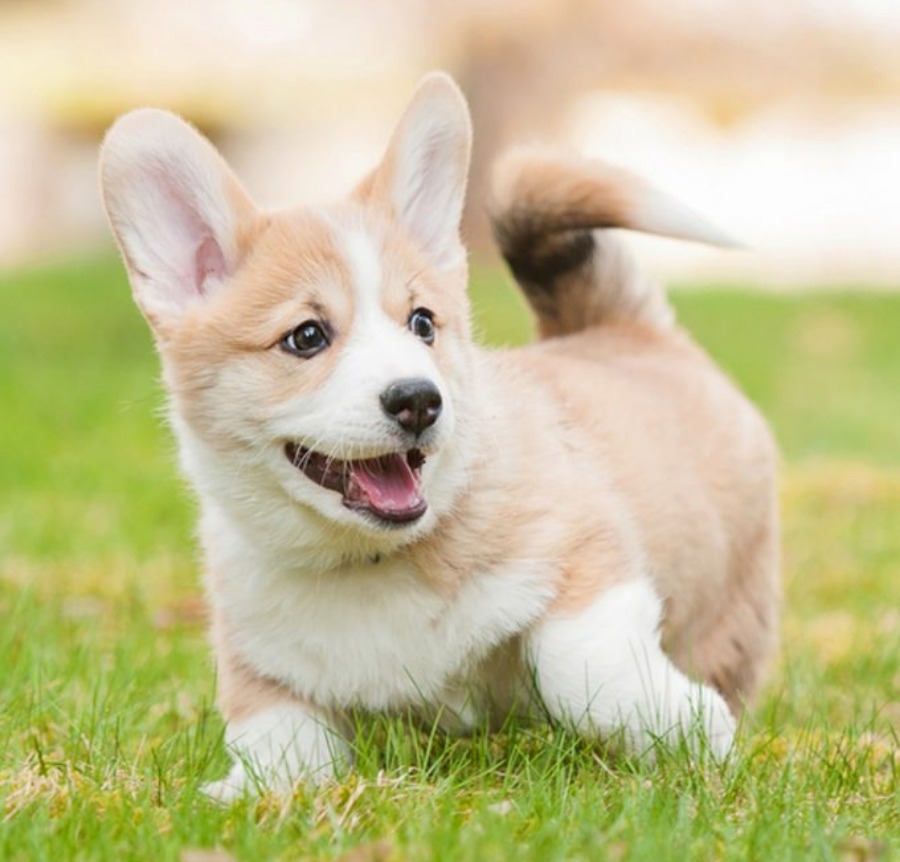 Corgi Puppies for Sale in Singapore
Corgi
puppies are a
loyal breed
. They can live
peacefully and harmoniously
with other types of dogs and even with other types of animals. Corgi puppies can also be very good watch dogs. They bark a lot, yet they still
stay adorable
. They come in
convenient sizes
. Even if they run a lot, they don't require a big space to do so. Corgi puppies also sit well with pretty much any type of weather, even the humidity of the tropics. I have told you much about corgi puppies as ideal pets. Why not take my word for it? See for yourself why I say so. Fill up the
contact form
and return to us immediately so that you can own the most adorable pet ever.